Staff Applications
Looking for aspirant staff that shows their dedication
---
Good day Hangout!

We are currently looking for international staff members that posses the skill that we are looking for!
(Other timezone rather than GMT+8 is highly recommended).
Staff member should be knowledgable to:
- Host events
- Manage to help users for their inquires from client/discord .
- Could help the staff team to brainstorm.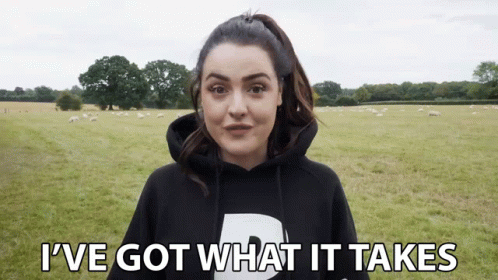 Ready to apply!
Great! We're glad you're interested! To apply, Hangout Hompage > Community > Jobs > Hangout Staff > Apply


Good luck and enjoy playing Hangout!